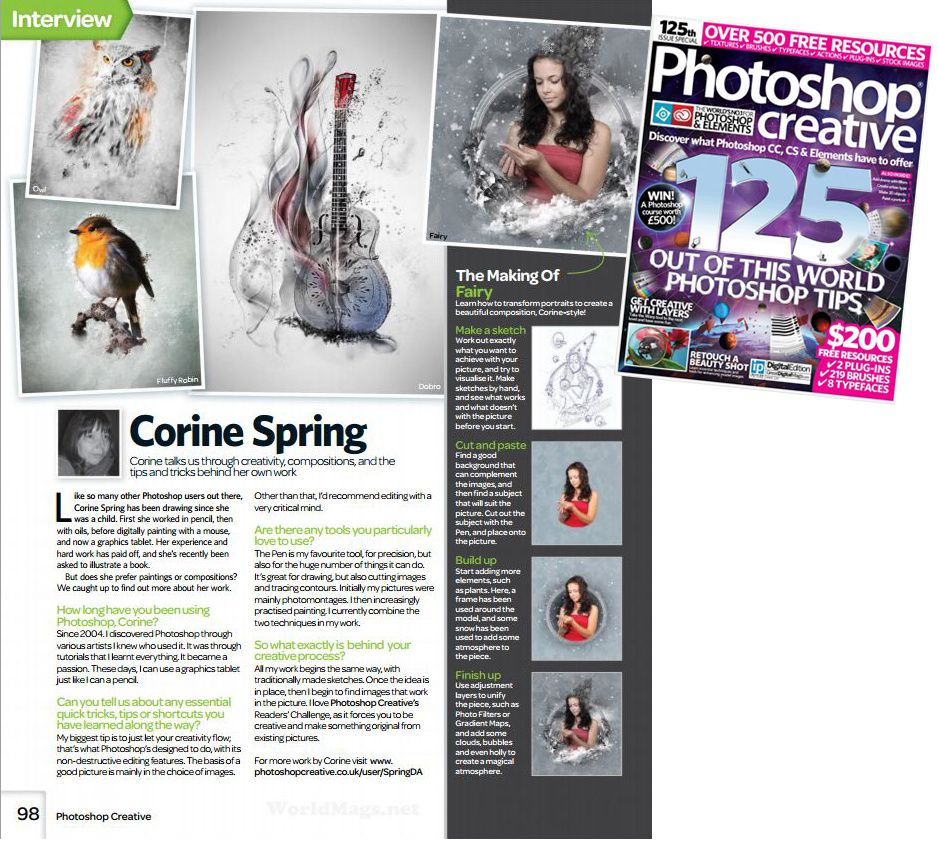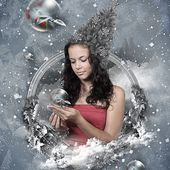 cree avec photoshop et bamboo HD Photo Woman Reading Sms. Free Stock Photo. Free for private and commercial use Today's daily inspiration is a selection of very talented artists. Each piece that ...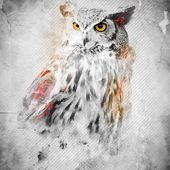 Credits: Challenge 113 photoshop creative Pm et painting avec photoshop et bamboo wacom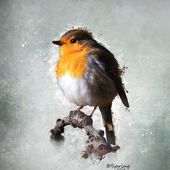 Pm et painting. STOCK RULES - You can print on DA your works using my stocks ! - You are not allowed to use my premade backgrounds to make other stocks ! - Send me a link of your art that you used ...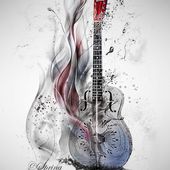 Compo inspirée par la guitare de Mark Knopfler.