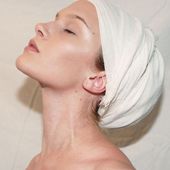 Stock rules are simple: no inappropriate usage (i.e. pornographic, macabre, offensive, etc.), give me credit, and send me a link to the finished piece. I love seeing how creative everyone is! I was...
http://reine-haru.deviantart.com/art/Turban-Stock-I-220279933
Splatter and Strokes Brush Set
Brush set made up of splatters and strokes. 29 brushes in total. Made entirely by myself; used watercolor paints and scanned them to my computer. Resource Rules __________________ 1.) You may use m...
http://sonic-gal007.deviantart.com/art/Splatter-and-Strokes-Brush-Set-131650164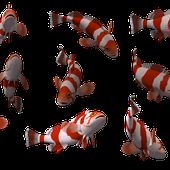 Please see my profile page for stock rules Rendered in Poser Pro 2012 Please download for full size image Fish Set 16
http://free-stock-by-wayne.deviantart.com/art/Fish-Set-16-380881460
Uploading my first C4D. It's more of a 4th though but the others were practice. Made it so I could use it for my new wallpaper I'll be making and I wanted to use at least one thing made by myself. ...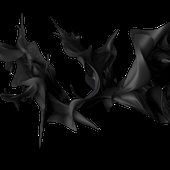 Made the whole thing dark grey so people could change the color a bit easier if they needed to. If you can put it to use, please do. I encourage abuse of this c4d. Made a wireframe out of this, zoo...