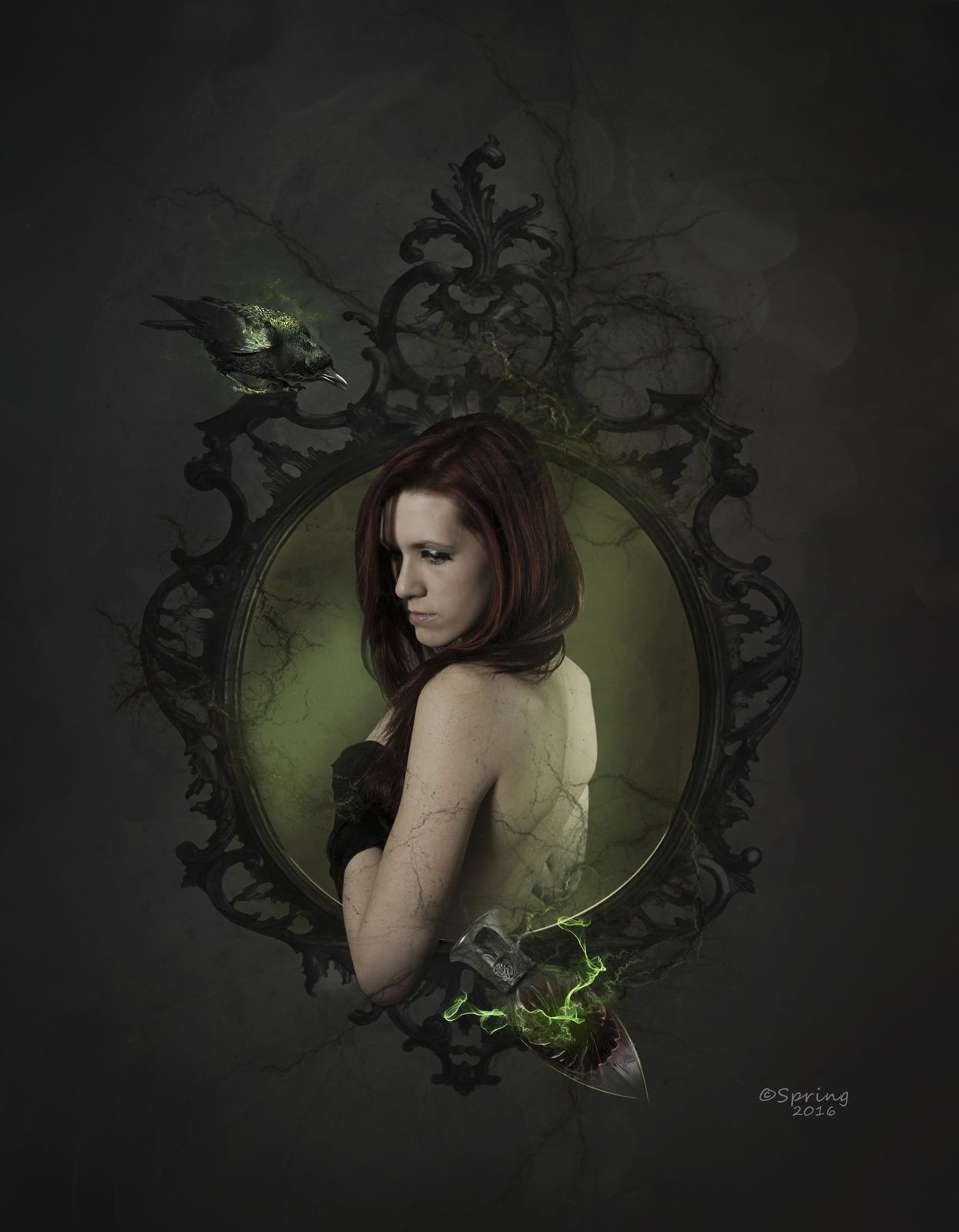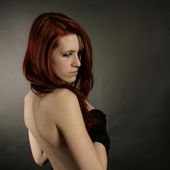 model: Me Photo by , please take a visit to her gallery Obscurity Stock 05
http://gilliann.deviantart.com/art/Obscurity-Stock-05-122776588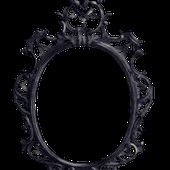 stock Objekt32 1.give me a link to the finish work 2.credit me 3.only for members here from Devian Stock Objekt 32
http://1989juni.deviantart.com/art/Stock-Objekt-32-324055952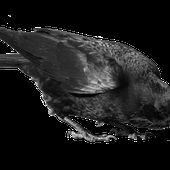 Feel free to use this stock inside DA, outside please ask. Just credit me when used and send me the link to your work! Have fun ! crow 24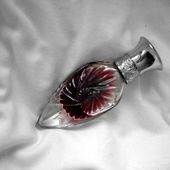 Rules of use Free to use Use as you will to suit your purposes Note me or link on this original deviation if you use credit where credit is due please For DA use only !! All images and literature/w...
19 PNG Vines I did them with Apophysis fractal soft and i used my own gradient that i shared in my resources, this took around 20 hrs to acquire all perfect fit vines for your work. Perfect use for...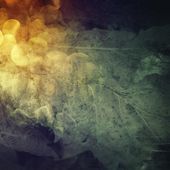 HIGH RESOLUTION TEXTURE | RULES OF USAGE Free high resolution! Made from my own material, plus 1821 by my partner ooc-sdz . Hope you enjoy ♥ 1. No redistribution Don't claim my t...
http://mercurycode.deviantart.com/art/Digital-Art-Texture-230-491934005