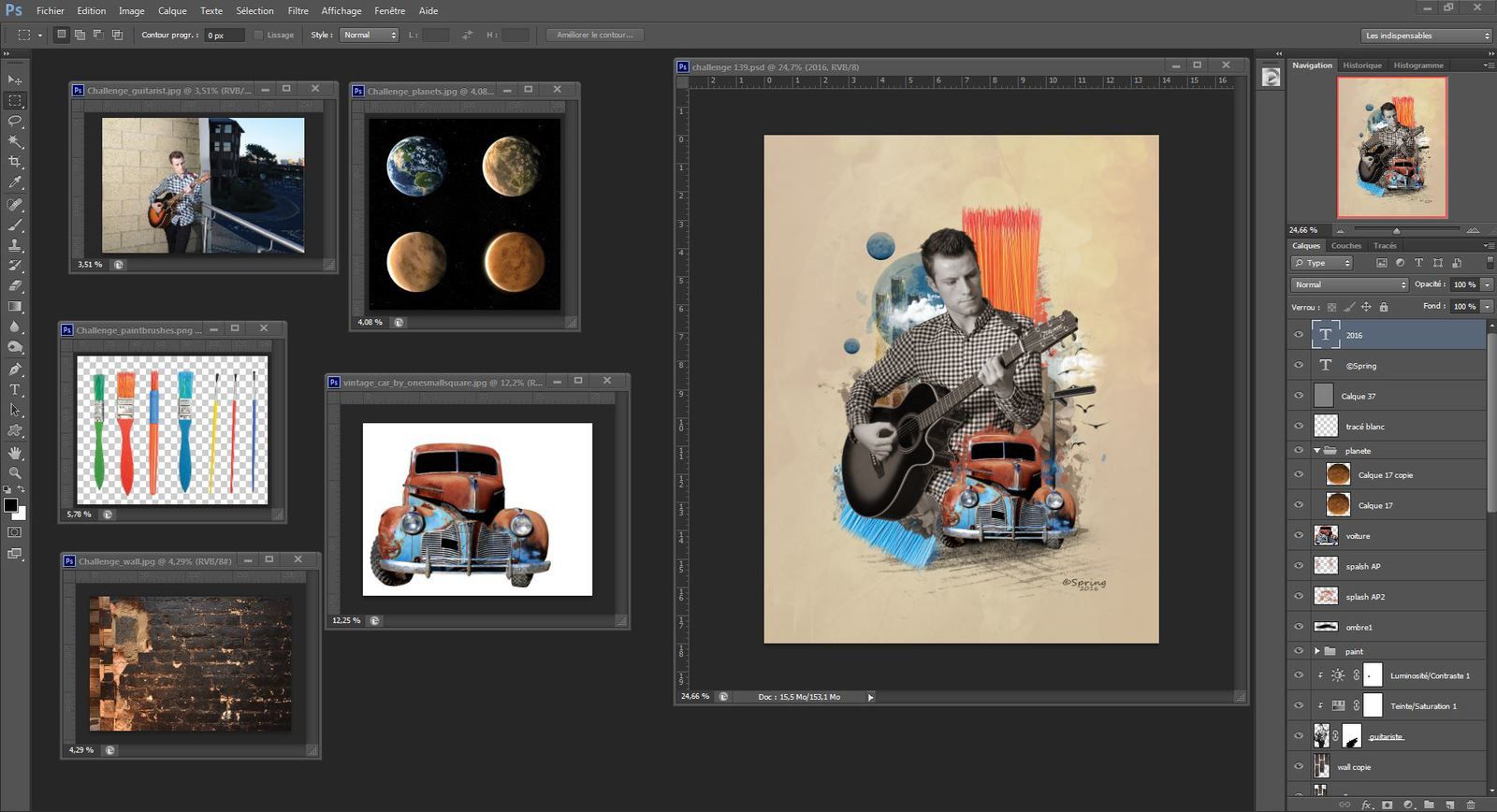 no rules Vintage Car
http://onesmallsquare.deviantart.com/art/Vintage-Car-138702218
download for all 5 huge, hi-res .png files! approx 2 mb download Please consider ing or commenting on images you like. Not required, but that helps me know what people like and it supports my stock...
http://archetype-stock.deviantart.com/art/Cutout-Crossroads-Signs-Pack-70922034

Made from a photograph shot by me. All my Stock Photographs are taken by me and therefore I have the right to upload and share them with you. © Selunia Find all Related Stocks here: ----- Have fun...
http://selunia.deviantart.com/art/Birds-04-PNG-Stock-336207599
Photographed last year in August on Angaga, Maldives All PNG/Cut-Out in my stock-gallery are from my own photos, which are all photographed by me. : : : : : : : : : : : : : : : : : : : : : : : : : ...
http://ybsilon-stock.deviantart.com/art/Red-Hibiscus-by-YBsilon-Stock-452027574
This is the perfect opportunity to try out your Photoshop techniques and put into practice your favourite editing tricks to create your best-ever artwork. Be imaginative, go wild, but most of all ...